Join Us
LCB Container Terminal 1 Limited and LCMT Company Limited, is a leading container terminal, located at Laem Chabang Port, commenced operations in 1995 to serve the container handling needs of shipping companies operating in Thailand. Over the years, commitment to service our customers has become an integral part of our organization culture. Our Greatest Asset is our highly motivated and enthusiastic team. With our expanding business, we are inviting highly competent and experienced professionals to join our team and grow with us.
บริษัท แอลซีบี คอนเทนเนอร์ เทอร์มินอล 1 จำกัด และบริษัท แอลซีเอ็มที จำกัด เป็นท่าเทียบเรือตู้สินค้าชั้นนำตั้งอยู่ที่ท่าเรือแหลมฉบัง เริ่มดำเนินการในปี 2538 เพื่อรองรับความต้องการในการจัดการตู้คอนเทนเนอร์ของบริษัทขนส่งที่ดำเนินงานในประเทศไทย หลายปีที่ผ่านมา เรามุ่งมั่นในการให้บริการลูกค้าของเราซึ่งได้กลายเป็นส่วนสำคัญของวัฒนธรรมองค์กรของเรา สินทรัพย์ที่ยิ่งใหญ่ที่สุดของเราคือทีมงานที่มีความมุ่งมั่นและกระตือรือร้นสูง ด้วยการขยายตัวทางธุรกิจของเรา เราจึงพร้อมต้อนรับผู้ที่มีความสามารถและมีประสบการณ์มาเข้าร่วมทีมของเราและเติบโตไปพร้อมกับเรา
ตำแหน่งที่เปิดรับสมัคร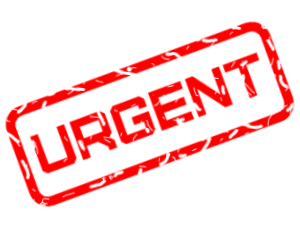 Management Trainee - Finance & Accounting
We are looking for an energetic, ambitious, and talented individual to fill the role of Management Trainee - Finance & Accounting.
The successful candidate who must be keen to deal with "CHALLENGES" will be offered an attractive remuneration and benefits package.
Mechanical Engineer
We are now hiring and looking for an ambitious individual, energetic and reliable to join our team as the position of Mechanical Engineer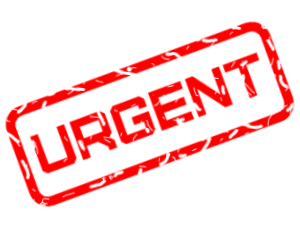 พนักงานขับรถหัวลาก
สนใจสมัครงาน กรอกใบสมัครได้ทางเว็บไซค์ หรือสามารถเข้ามาเขียนใบสมัครด้วยตนเอง
ได้ที่ ตึก แอล ซี เอ็ม ที จำกัด (ท่าเรือแหลมฉบัง ท่า A0)
ในวันจันทร์ - ศุกร์ ในเวลา 9:00 - 15:00 น.


ติดต่อฝ่ายบุคคล
e-mail: career@lcb1.com
เบอร์โทรศัพท์: 038-408600 ต่อ 2556 , 2561